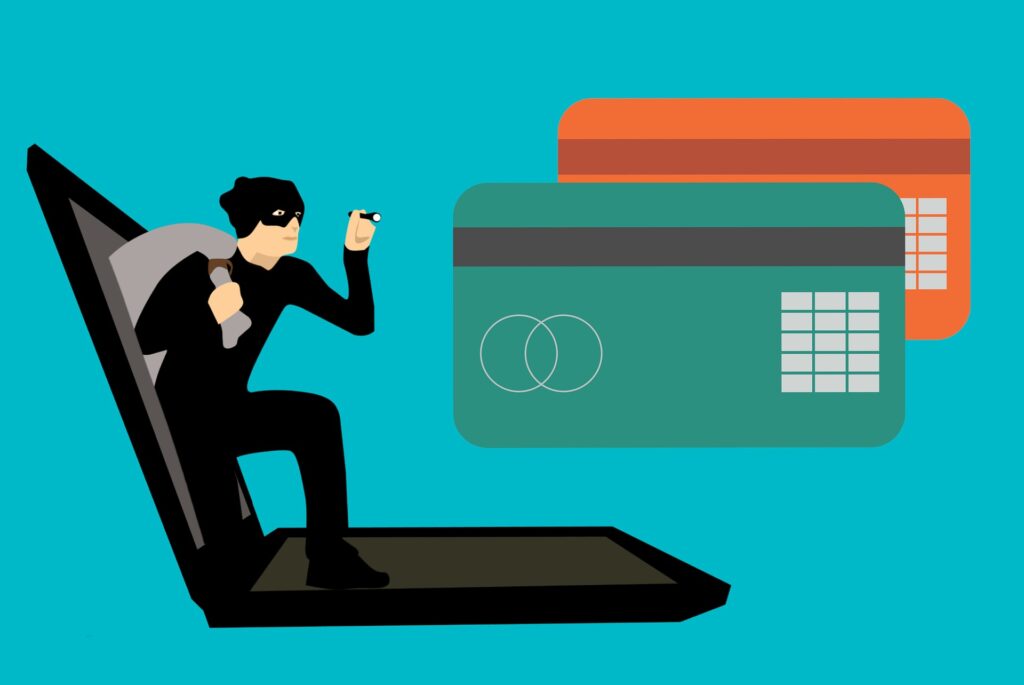 ---
Fraud detection in banking
Problem:
Institutions and businesses face massive losses due to fraud. According to Crowe UK, fraud has cost the global economy $5.38 trillion in 2021. Fraud can have consequences on banks and their customers. Indeed, more and more transactions are done online due to the emergence of e-commerce and fraudsters can take advantage of and scam buyers.

For example, a fraud can be electronic fraud, or pishing. Electronic fraud consists of illegally accessing and using another person's personal data on the Internet; and pishing consists of obtaining another person's data via email and pretending to be that person and using their data in an illegal way (transfer, purchase...).

Banks and other companies have to find a good solution that will allow them to reduce costs and improve customer trust and satisfaction. The solution has to be able to prevent and detect those frauds.

Solution:

Fraud detection through Machine learning and artificial intelligence is highly recommended for its efficiency in terms of quality, speed, and cost. However, this strategy requires some prerequisites, the most important one being the data collection process. Given the nature of the problem, an expert may choose to collect data samples with features allowing to discriminate well between fraudulent transactions and normal ones (e.g. location, mail, amount of items purchased).

Besides the data collection process, the choice of the model is also critical. In general, practitioners favour supervised models since there is empirical evidence according to which they perform better than the unsupervised ones on several problems. The added value of the Ezako platform, named Upalgo Anomaly Detection, is to revert this paradigm by proposing highly-efficient unsupervised approaches to deal with anomaly detection. The output of the proposed models will obviously be a binary variable: fraudulent or non-fraudulent transaction.

Benefits :
Thanks to an Anomaly Detection solution, companies :
- gain the customer trust and satisfaction;
- keep and improve the image of their company;
- detect, prevent and eliminate fraud;
- detect in real-time;
- are more efficient with faster fraud detection;
- lower their cost.